This is in the works, the plans are mostly done, I just need to get the time to finish off and build a prototype. If you want the plan before I finish email me and I will send what I have.

This is the plans at the moment.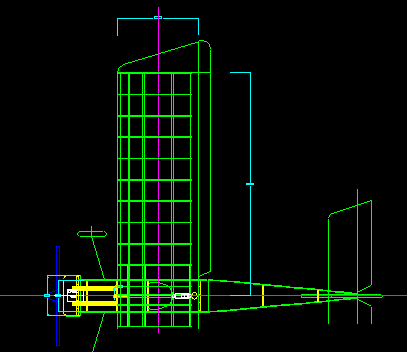 You can download the file from here.
This page was last updated at 10/05/2004 09:50:54 PM